Your First Visit
During your first visit a full history will be taken including details of your main complaint, your medical history and your lifestyle.
Examination of your pulse and tongue is an important part of the consultation and provides vital information about what is going on inside your body.
Most treatments will involve acupuncture, but may also include moxibustion, electro acupuncture, tui na massage, cupping, or ear seeds, depending on your condition. There is no extra charge for these. You may also be given dietary or lifestyle advice or prescribed patent herbal medicine.
The most commonly used acupuncture points are located on the lower leg and lower arm and so in many cases there will be no need to undress for treatment.
All proposed treatments will be explained to you and your consent will be requested before any procedures are carried out. You should allow an hour and a half for your first visit, with follow-up treatments lasting from 45 minutes to an hour.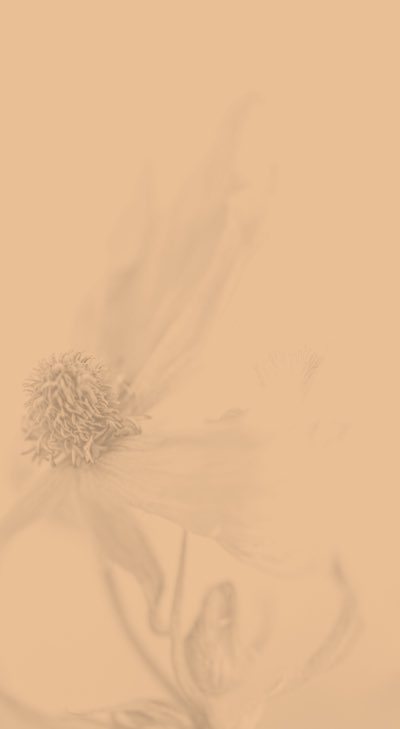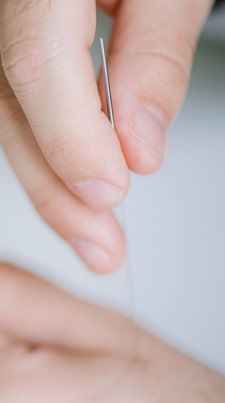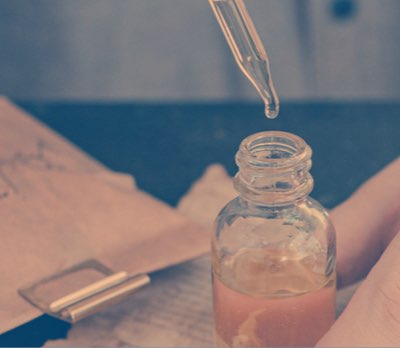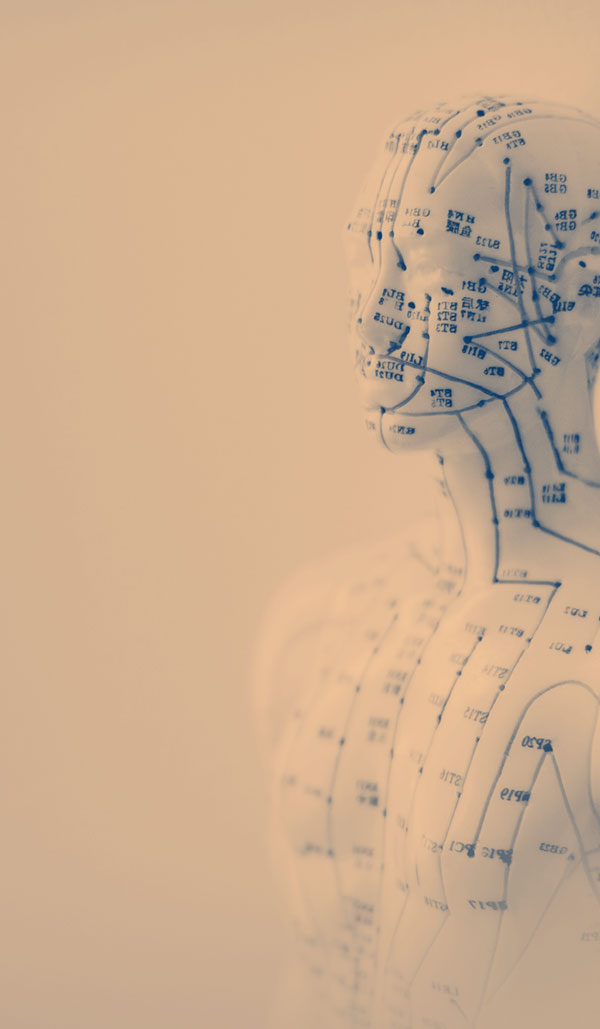 Acupuncture is generally believed to be a
safe procedure when carried out by fully
trained and qualified practitioners.
Trish has completed three years full-time training and is a member of the professional body for Traditional Chinese Medicine practitioners, the Association of Traditional Chinese Medicine (ATCM). 
Only sterilised, single-use needles are used. Patent herbal medicines are obtained from regulated suppliers who use only permitted herbs. Strict safety guidelines and a professional code of conduct are followed at all times, in accordance with membership of the ATCM.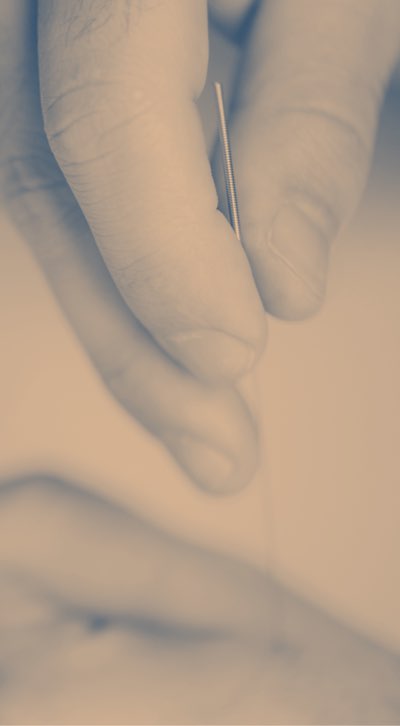 How long will treatment
take?
The number of visits required depends on
many factors such as the severity of your
complaint, how long you have had it, and
whether your lifestyle aggravates your
condition.
It is also true that some people respond to
the treatment better than others, and this
is not fully understood. Recent research
has shown, however, that whether or not
you 'believe' in the treatment has no
influence on its effectiveness.
Often there can be improvements after
only one treatment, but usually, especially
where the condition is a long-standing one,
it can take a course of treatments to bring
about lasting benefits. Progress is often
gradual: acupuncture has been shown to
have a cumulative effect and the benefits
build up over time with more treatments. It
is unlikely that a long-term problem is
going to disappear with just one session.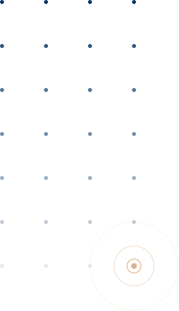 A course of treatment might involve weekly sessions for six to ten weeks, tailing off to fortnightly or monthly sessions and then occasional 'top-ups'. For many people, regular acupuncture treatments become part of their routine, to keep them well once imbalances have been corrected.
To begin with, we would recommend you have at least three treatments to give it a reasonable chance, and then see if you feel you have made enough progress to carry on with treatment. If you do not feel you are getting enough out of the treatment we will not encourage you to carry on. First treatment
£40
F
ollow-up treatments
£35
Payment can be made by either card, cash or
cheque, or by mobile or online banking. For
mobile or online banking we will need to
provide you with our account details and
your reference number.
If you are a member of one of the plans
listed below you will be able to claim
back some or all of your treatment costs.
If you are a member of another healthcare
scheme do check your policy as you may
be able to claim. Missed appointments

Reluctantly, we have taken the decision to
charge for missed first appointments, in
certain circumstances.
When a patient fails to turn up for an
appointment without good reason, there is a
lack of consideration, both for other
patients who may have wanted that
appointment time, and for the practitioner
who will have spent some considerable time
preparing for the consultation.
Therefore a charge of £40 will be made to
patients who fail to attend, if they do not
get in touch to let us know the
circumstances and do not respond to any
attempts we make to get in touch with
them.
Address
Leighton House
Leighton Business Park
Chester High Road
Heswall
Wirral
Merseyside
CH60 3RZ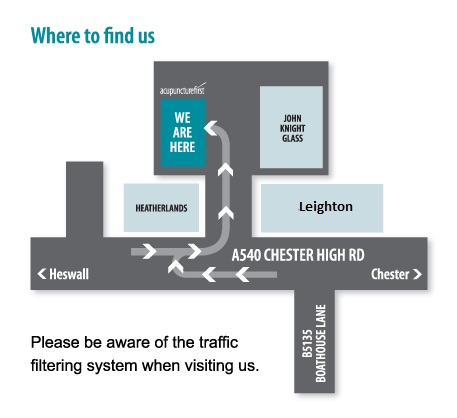 Directions
We are located just off the Chester High Road, about half a mile from the Gayton roundabout and 10 minutes from Junction 4 M53.
Turn left at the 'Welcome to Cheshire' sign, between the Heatherland and Leighton Car garages (opposite Boathouse Lane).
The John Knight Glass showroom is straight ahead and, as you go through the gates, you will see the Acupuncture First clinic to your left.